Welcome to the Grade 9 Career Guidance website
This website has been designed by academic staff and students of the Psychology and Industrial Psychology departments of Stellenbosch University as a dedicated resource to assist Grade 9 learners with their career exploration task to select their school subjects for the final phase of high school. This is an important step in their early career planning that will have an impact on their later career pathway.
The website is linked to the Youtube video channel, Self-Directed Career Guidance Project, with videos to assist the Grade 9 learner with self-exploration activities in the Grade 9 Career Guidance Self-directed booklet.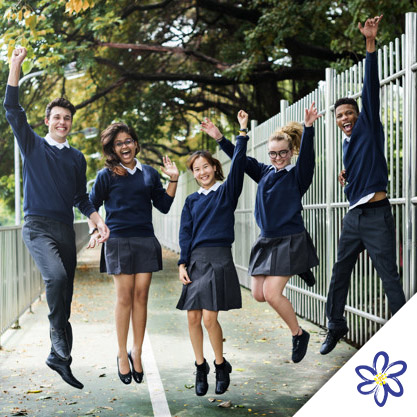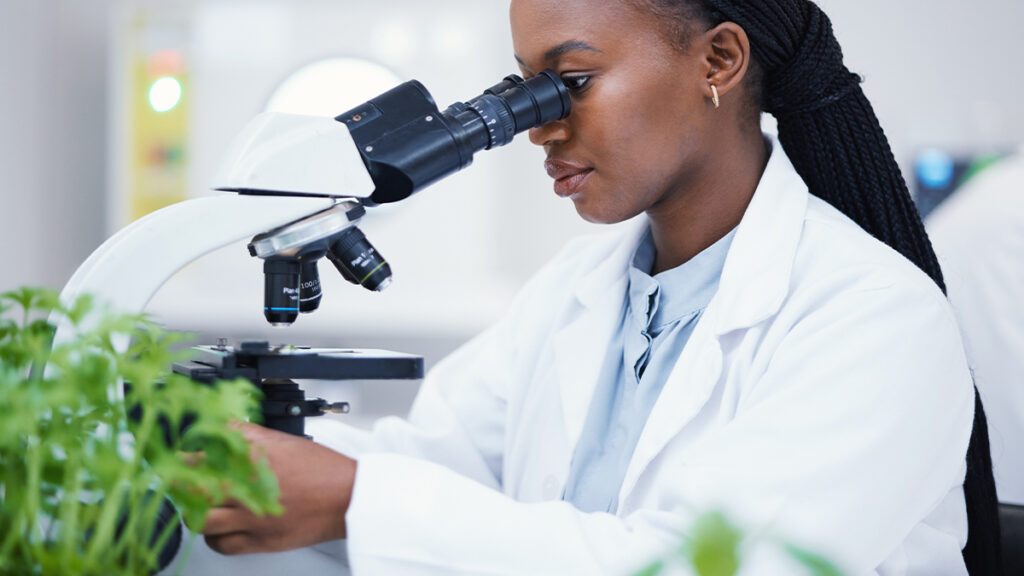 Admin
June 24, 2023
Young people do not simply choose a career like their parents, grandparents and great-grandparents have done for the past 70...
Read More